January 17, 2022 - 6 days ago
By Madeleine Wilkie, Managing Director.
---
When Urban Rec turned 10 last year, we decided it was a milestone worth celebrating. Our 10-year anniversary was chosen as our original launch party which happened back in 2012. Embarrassingly, the event was a small group of friends who were promised free drinks… and looking back… it was a cringeworthy few hours.
But persistence pays off! In the Summer of 2012, not even 1 team had registered to play in the upcoming season. Going into 2022, Urban Rec Australia boasts 4 cities, 265 leagues, 2,303 teams and thousands more individuals. This tiny side hustle has certainly grown some legs.
Throughout our 10th year, business is up 38%, which for a pandemic-prone business – is something we should be pretty proud of! Over the years our humble team of just 1 part-time founder is now employing 10 staff across all the cities.
So during our second lockdown, I made us fix our thinking caps and we curated a collection of way that Urban Rec Australia celebrated turning 10.
---
We designed a 10-year logo. Inspired by the 90's basketball era, the logo had to be fun and nostalgic. If sport is our bread, then beer us our butter, so it made sense to have a can of frothy Aussie inspired beer as the main character. After several iterations and a lot of hilarious feedback "Is it a condom, no, it's a tennis ball can". We finally landed on the below. Let's call him Rick. Watch this space for more Urban Rick appearances.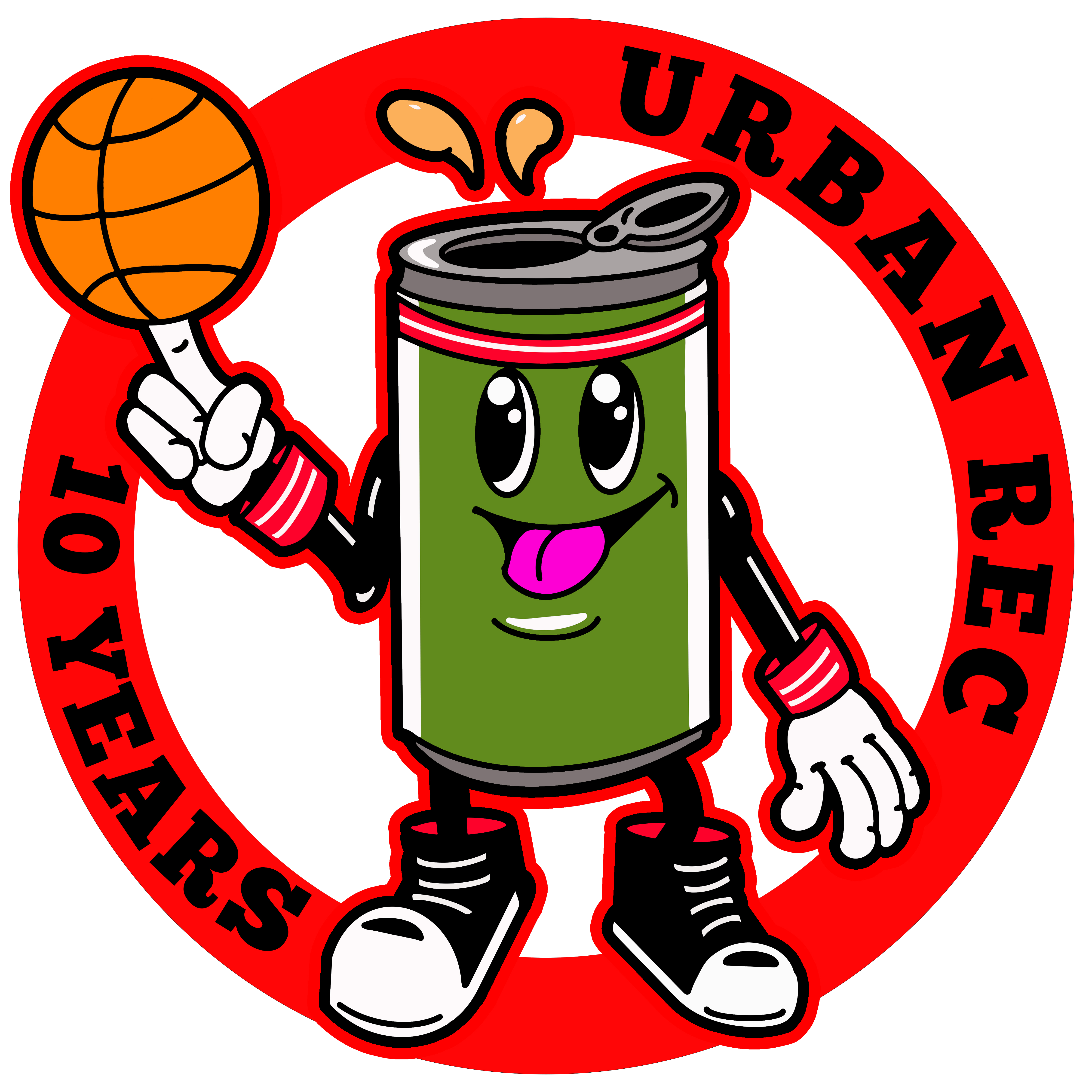 ---
We made our own 10-year anniversary beer! In collaboration with the fine folks at Freshie Beer Co, we were able to can and label 60 cases. The limited edition fresh pils were used as prizing for our members as well as a giveaway for our "Mad Monday" promotion. These cans will forever be kept as part of our Urban Rec historic museum.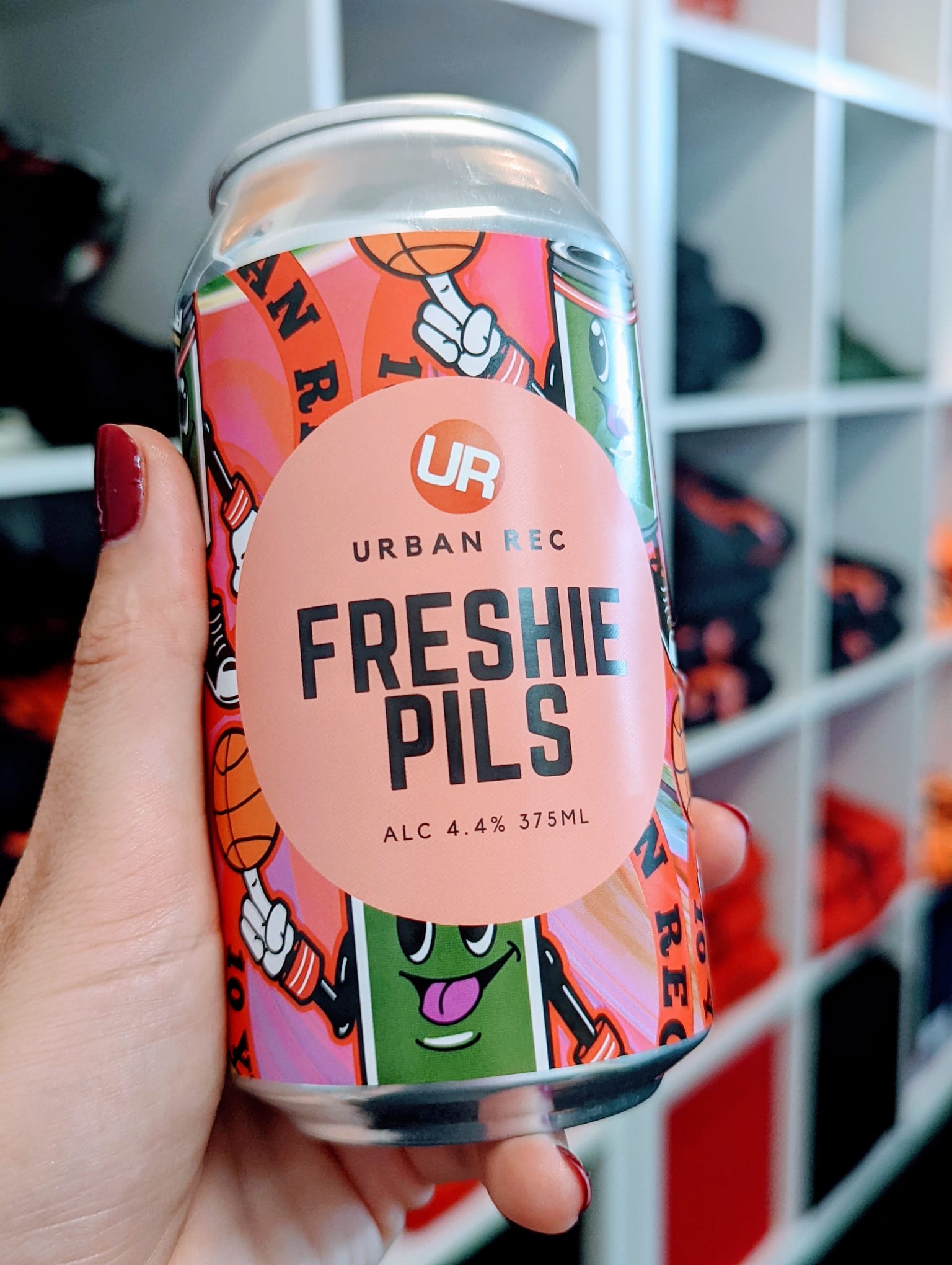 ---
We got some vintage eskies and stubby holders. Merchandise is a fun part of what we offer and we knew we wanted to create some pieces that fit in with our Aussie Summer theme. So, vintage eskies and stubby holders seemed like the right idea. There were only ever 50 eskies made, and the stubby holders were designed in 2 colours and will never be printed again. They were used as prizes throughout our 10-day promotion.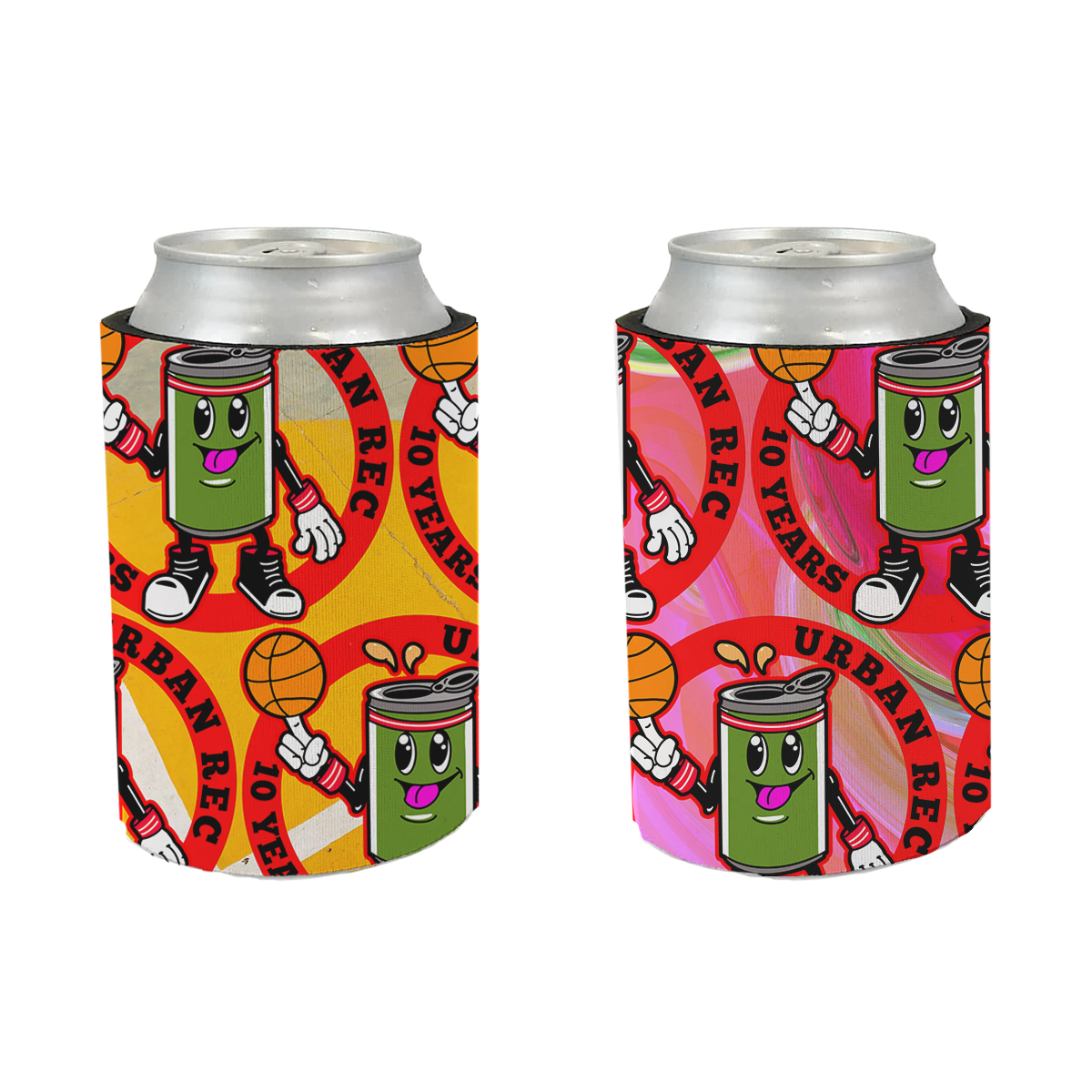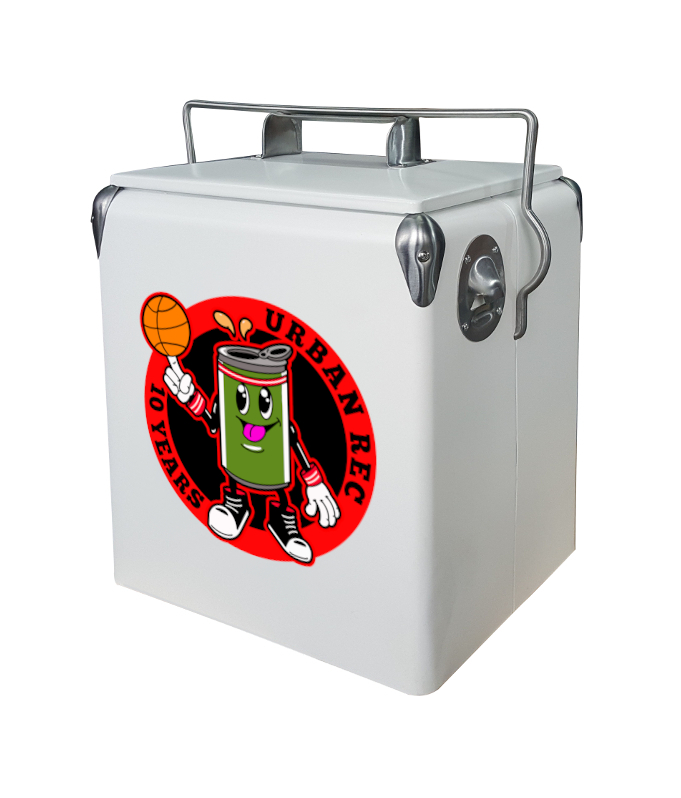 ---
We hosted a 10-day promotion for our members. Turning 10 was about giving back to our members, some of which have played for the entire 10-year span. Each day we had a special giveaway, discount or event for our members to help us celebrate.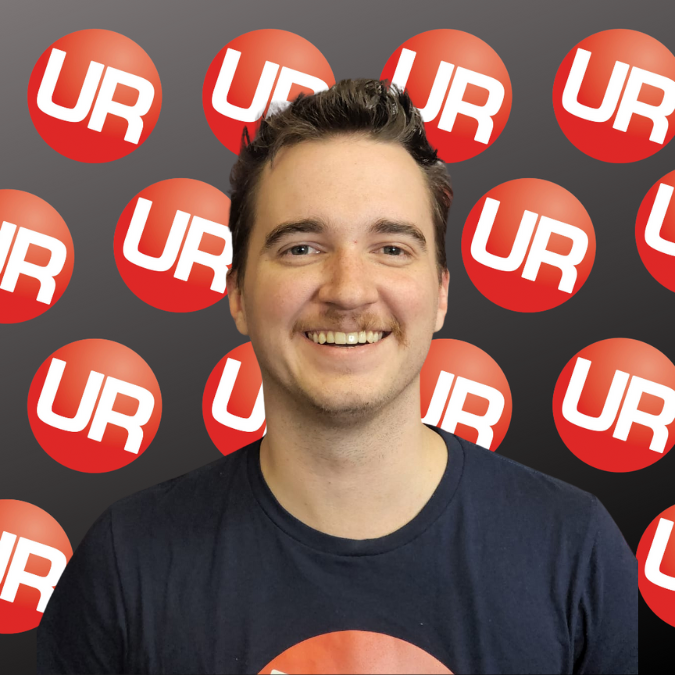 ---
Our 10-year boat party! – La Nina has really enjoyed ruining our Summer and this day was no exception. With a vision of our closest partners and staff in white linen sipping champagne as we cruise under the harbour bridge, sun beaming down - this was going to be the over-the-top, treat yoself celebration we all deserved. Instead, in true Urban Rec style… it absolutely pissed down. The winds whipped, the lighting cracked, and the drinks flowed steady and strong because we were all trapped inside a catamaran sized lightning rod. Proudly we cracked on with an afternoon of cancellations, interruptions, changes and too many shots of Fireball. The team at Urban Rec are not adverse to making fun out of unexpected and uncontrollable factors, and this event was no exception.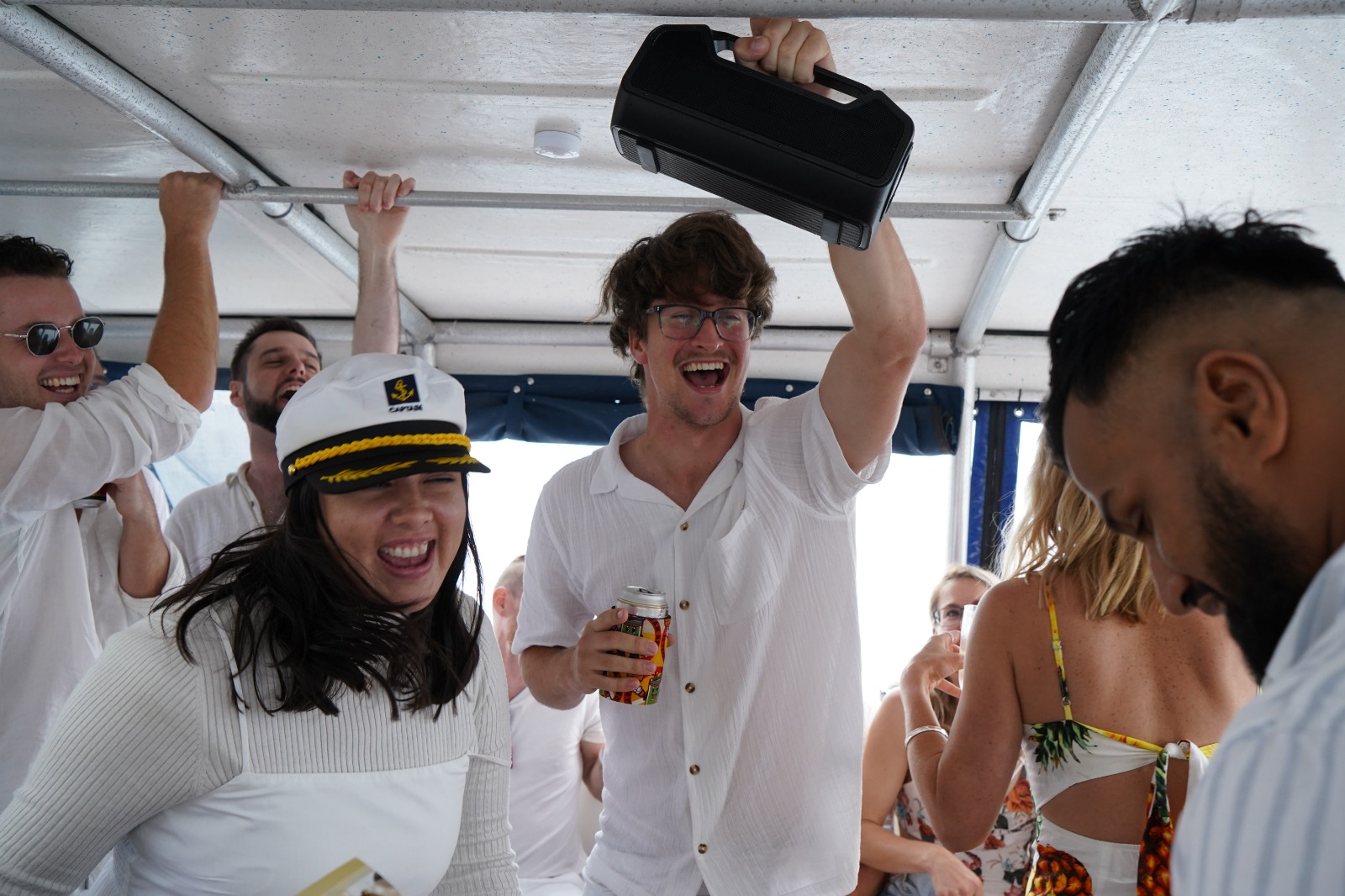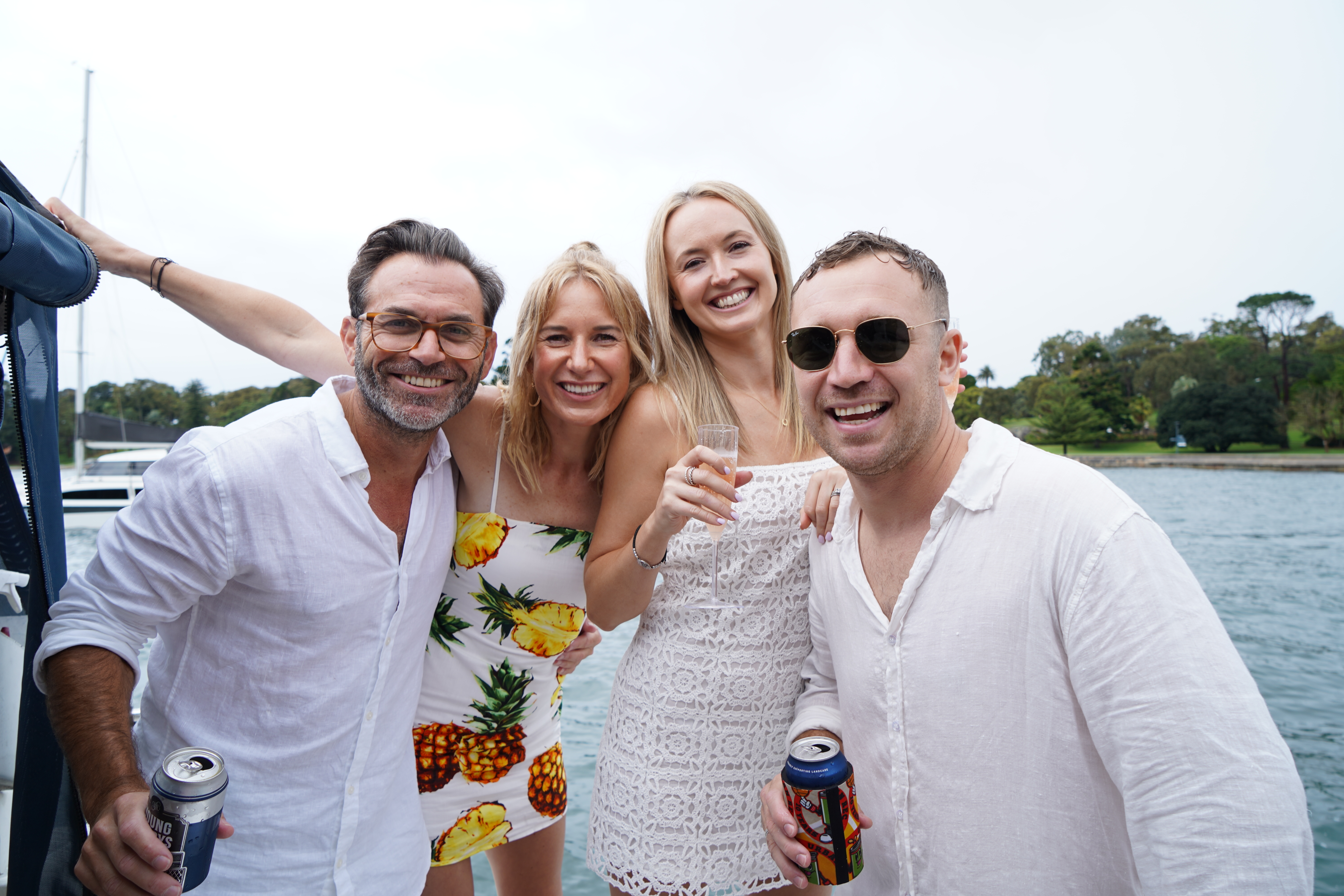 ---
So, as we embark on our full 10th year in business, I want to say a huge and special thankyou to all our members, players, staff and employees who have helped grow this brand in Australia to be something I'm very proud of. Here's to the next 10 years!
Learn More