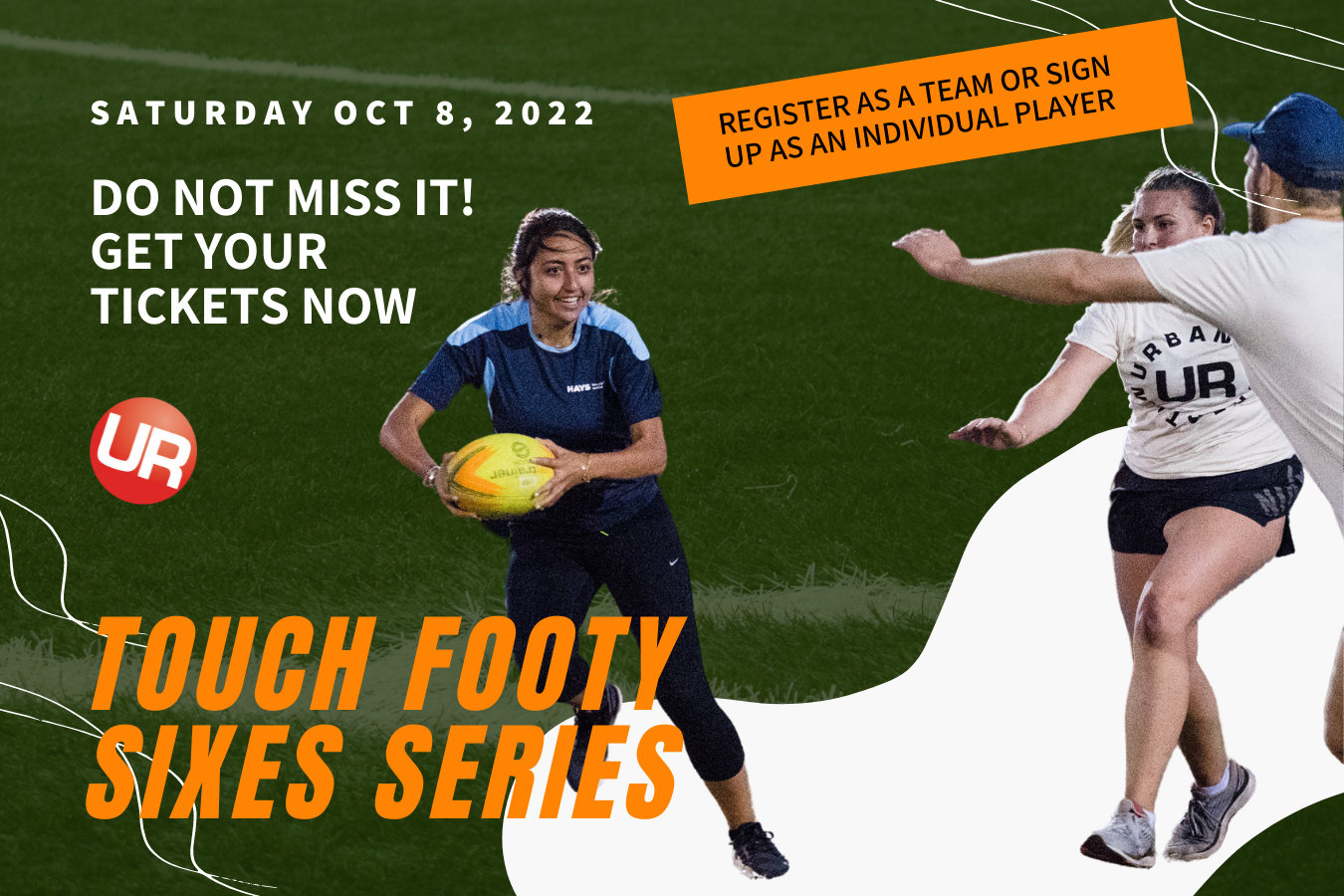 Touch Footy Sixes Series!
There's some scores to be settled here… England took out the World Cup last year and the other nations are baying for blood!
Join us this October for the worlds greatest mixed social touch footy tourney EVER!
New Format – 4 pool stage games, Semis, Final.

More spot prizes.
Beers, BBQ, Awards, Flags, Fireball.
CONTACT: [email protected] – TO REGISTER AS AN INDIVIDUAL
Rego opening soon!
Learn More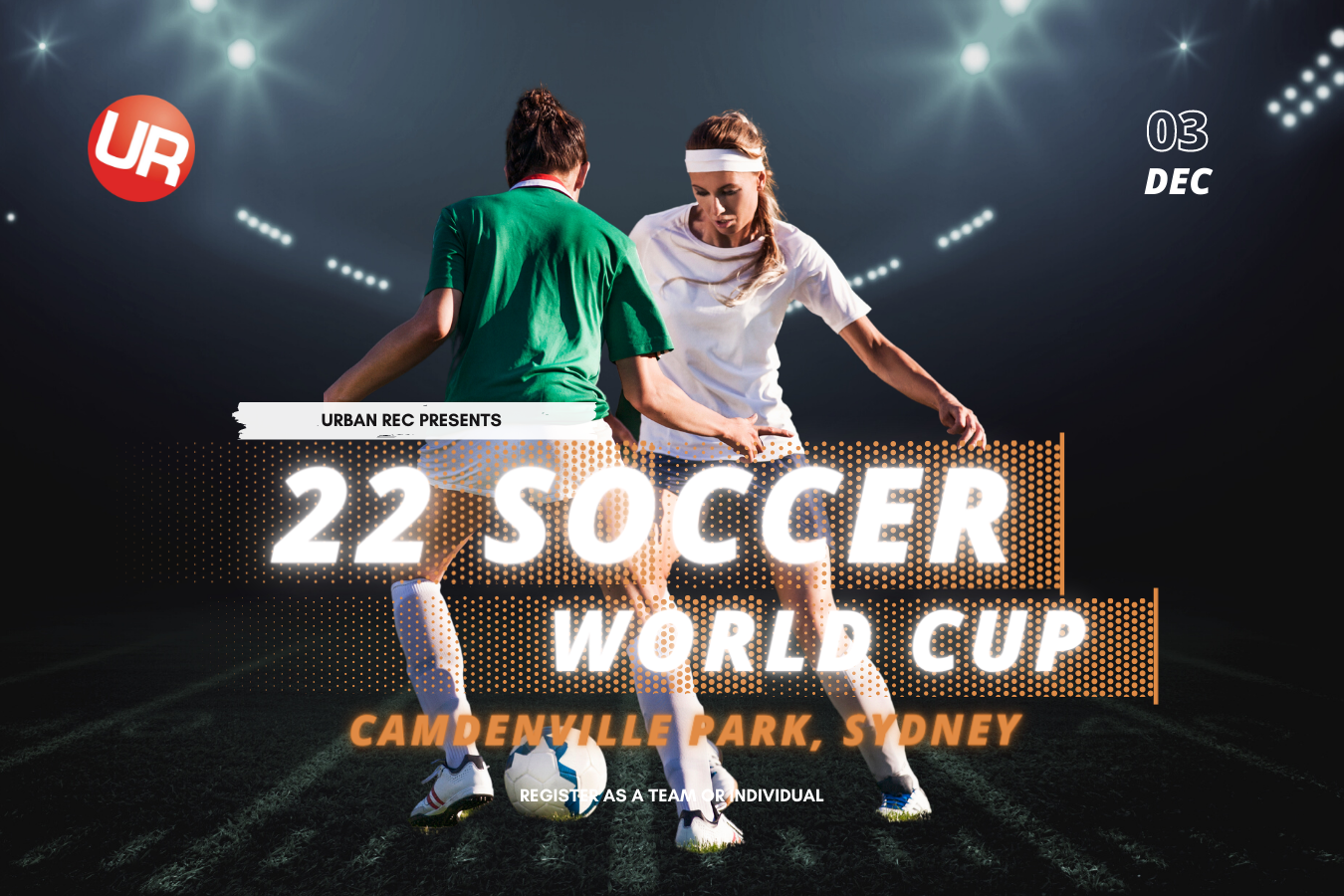 UR Presents Qatar Soccer World Cup 2022
The year of the hottest world cup ever, we are going to host our own world cup! Soccer is the sport that captures the world and brings us together, some say the greatest sport on earth…
Join us on Saturday December 3rd as the greatest teams Urban Rec have to offer will battle it out to take home our first ever Soccer World Cup title. There will be pool stages, semis and finals – Two divisions, BBQ & refreshments and also a Christmas themed afterparty!
Contact [email protected] to register as an individual.
Rego opening soon!
Learn More