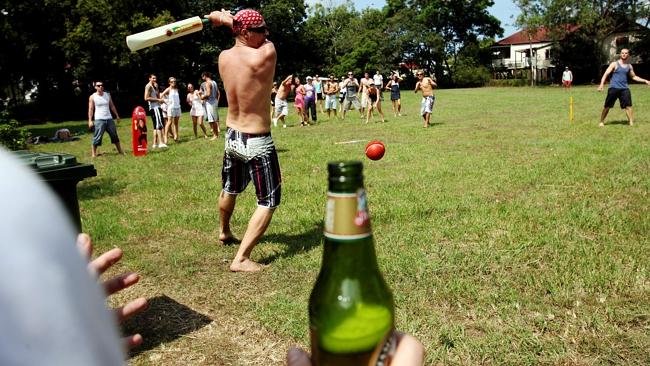 Urban Rec Christmas Party (Backyard Cricket)
RECREATIONAL CRICKET. AT IT'S BEST.
Registration Open in September!
Learn More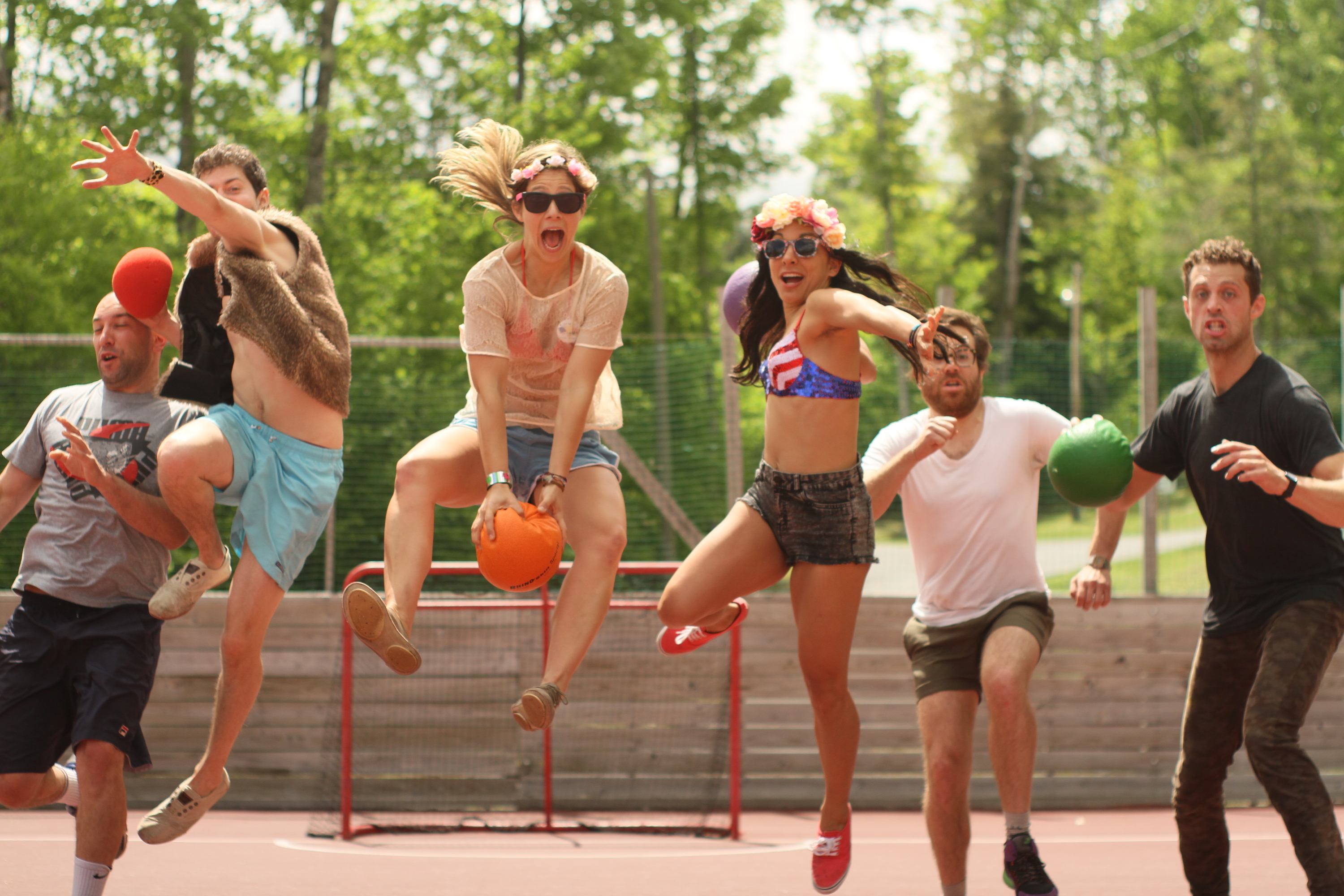 Camp Recreation
A choose your own adventure style weekend, let us take you back to camp - as an adult. Experience an action packed weekend full of fitness, games, adventure, party, and experiences you'll have for a lifetime.
Get lost in the wilderness, dance around the campfire, play games you forgot you loved, yoga on a private beach at sunrise, long lunches, unthinkable fun, slip and slide, beach games, and sunset cocktails all built into a weekend of complete freedom and escapism.
Accessed only by boat, camp recreation offers camp style accomodation and a unique chance to walk away with bunk buddies for life. Play in teams to win badges and compete for "camp Champs" or just spend the weekend relaxing. It's choose your own adventure, your style, and only you know how this weekend will end.
Experiences to make your eyes light up
Registration Open in December
Learn More