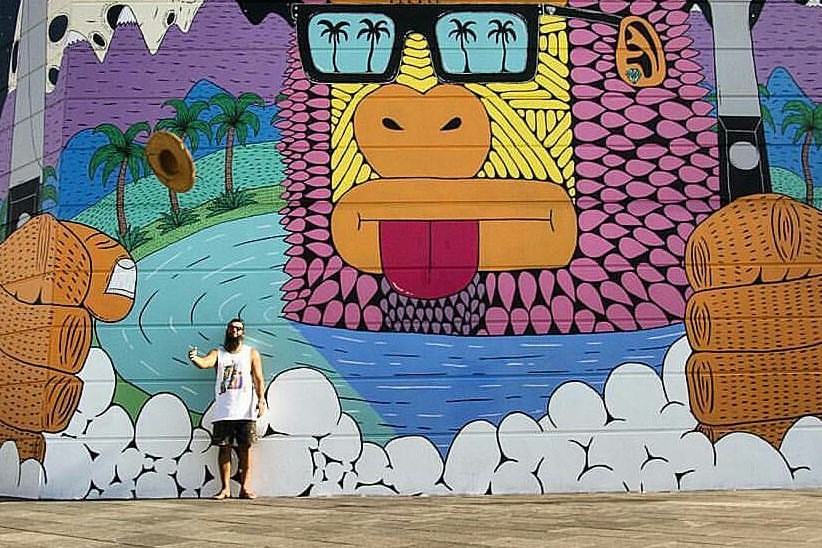 Secret Cities Surry Hills
Urban Rec/Secret Cities Collab! The best way to explore the hidden gems of our amazing city!
Rego is open NOW
Learn More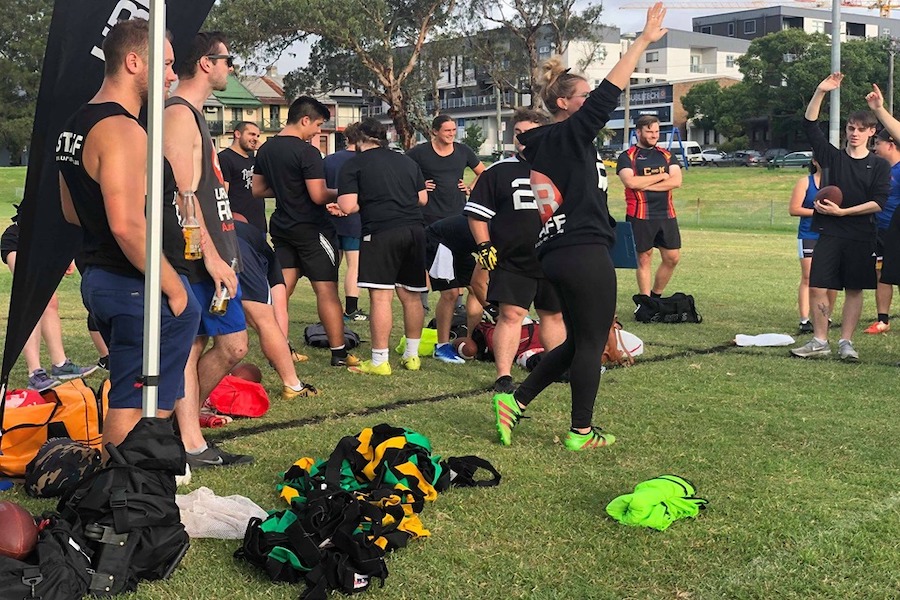 Learn and Play FLAG GRIDIRON
Urban Rec is all about welcoming beginners and newbies into new sports, so this Spring we are running an Event Series for all the motherfunners out there who want to try something new. Join us for a FREE event, where our Event Hosts will take you through all the bascs of Urban Rec's FLAG GRIDIRON. After we have covered the basics, we will run some drills, some tricks, and then an all in game. Heck if you really enjoyed yourself, why not join us for a post-game brew at the Clubhouse!
Learn More