Urban Rec Clubhouses
When accessing member discounts or perks you must provide proof of membership using our unique member cards (ask hosts if you do not have yours)
the LADY HAMPSHIRE, CAMPERDOWN
This legendary clubhouse is a Camperdown hub. Join any night of the week to access these beer and burger deals and get discounts on jugs!

THE URBAN RECCER BEER & BURGER DEAL – $20 (Beef burger & choice of Furphy, Little Creatures, Rodgers, Super Dry & Thooeys New)
THE VEGAN RECCER BEER & BURGER DEAL – $20 (Vegan burger & choice of Furphy, Little Creatures, Rodgers, Super Dry & Thooeys New)
JUGS OF BEER -$18 (Furphy, Little Creatures, Rodgers, Super Dry & Thooeys New)
JUGS OF CIDER – $20 (Orchard Crush & Cloudy Cider)
​​​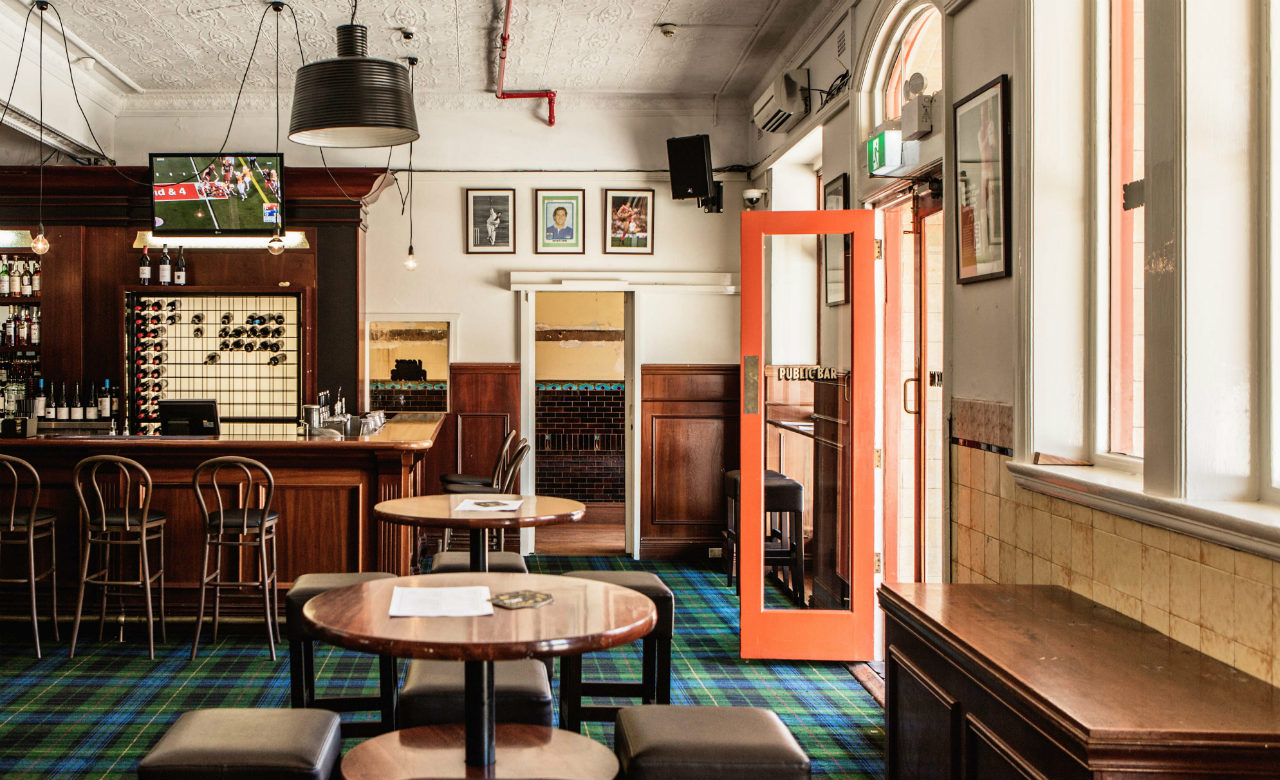 the Batch Brewing Co, Marrickville & Petersham
Craft Beer made fresh in Marrickville for the residents and visitors of Sydney. Head to either one of their venues for a tasting paddle, or stop in and pick up your take away options.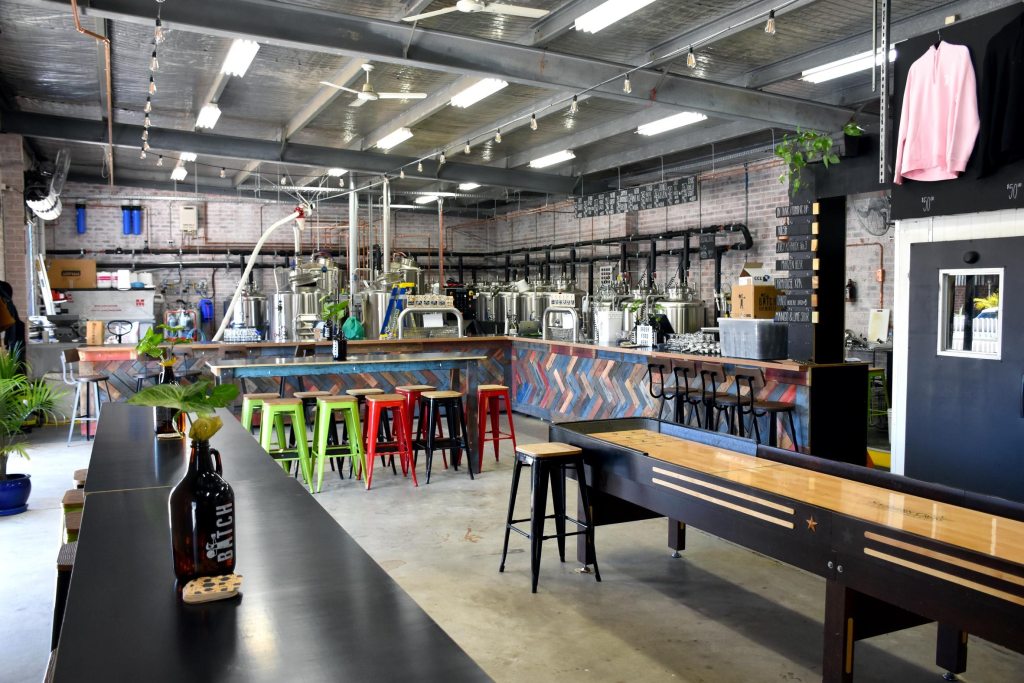 the toxteth hotel, glebe
The Toxteth is a classic pub and neighbourhood local where you can grab a drink, enjoy a quality meal & catch up with friends & family.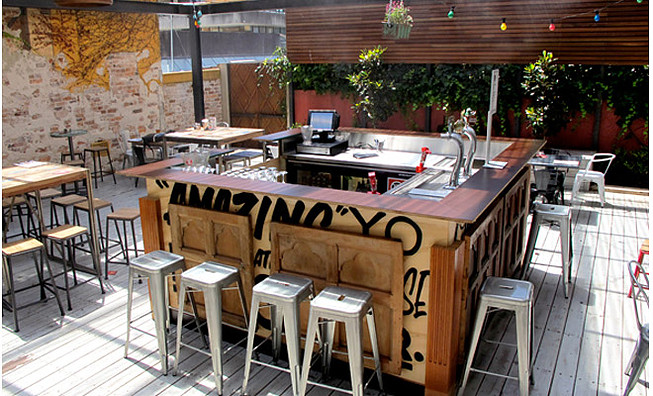 THE VIC HOTEL, MARRICKVILLE
Located in the heart of Marrickville, The Vic is a home away from home for locals and their pups alike. The iconic inner west local will put classic pub food on your plate. Save a table on the deck for beers and something sizzling from the kitchen, or catch a gig by your favourite local band.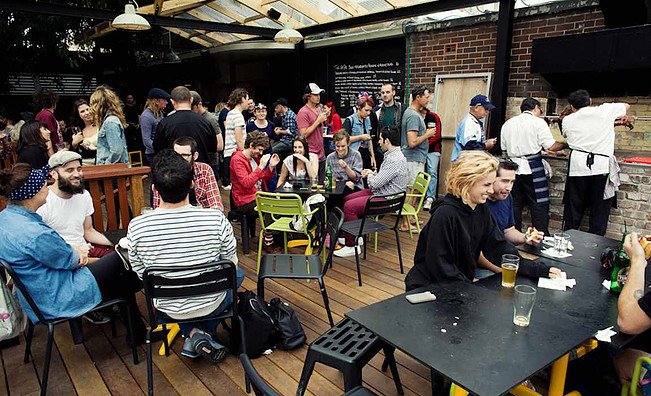 THE ROYAL HOTEL, LEICHHARDT
These guys are an anchor of the Leichhardt community and provide welcoming service, food, and drinks across two levels. Downstairs, the main bar serves pub classics. Come the weekend it's a sports haven for local sporting teams.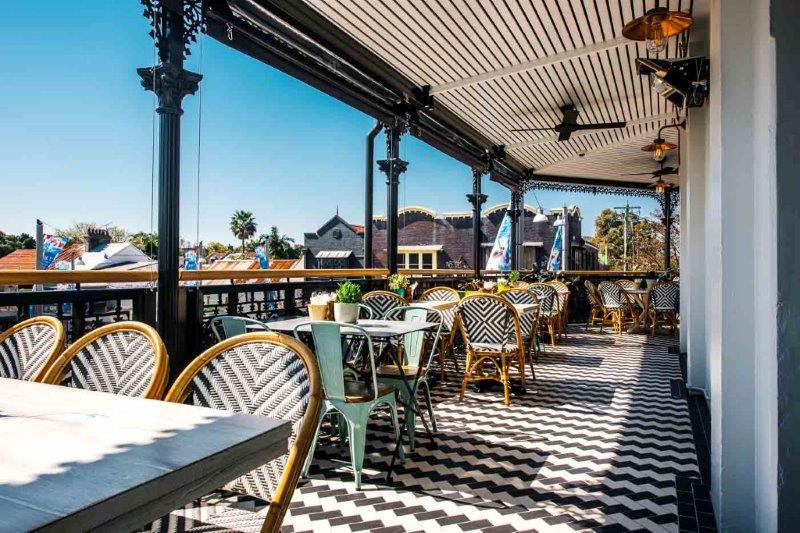 THE SYDNEY PARK HOTEL, St Peters
Sitting on a prominent corner of Newtown's King St, across from St Peters train station, is heritage-listed Sydney Park Hotel. SPH has for decades been a working-class heritage pub and this remains the central focus of the venue with locally brewed craft brews and classic counter meals on offer as well as a focus on live sports.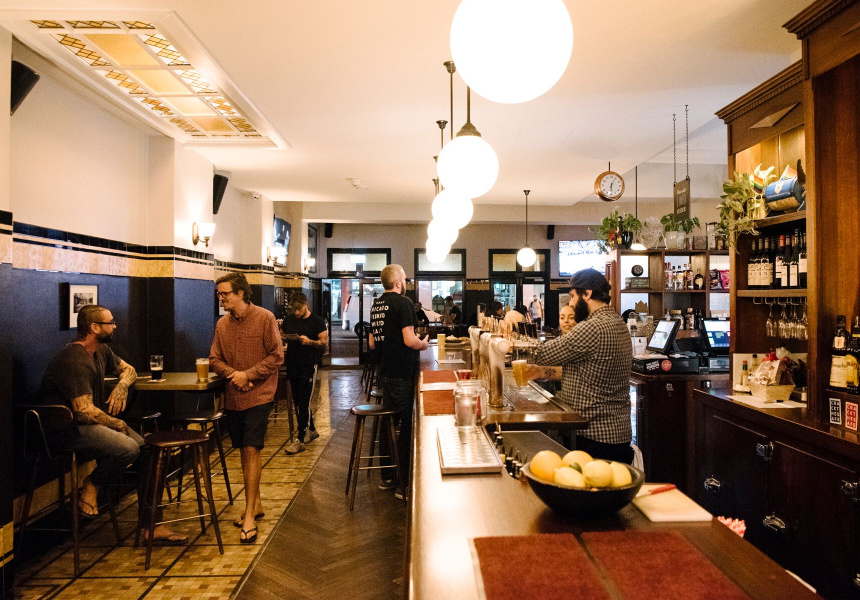 THE WOOLPACK HOTEL, REDFERN
This amazing little pub is a treasure among Redfern's busy social strip. Boasting a huge selection of craft beer, and a well rounded menu, this is a pub we are proud to call home. Their outdoor seating is the perfect position for a post game brew.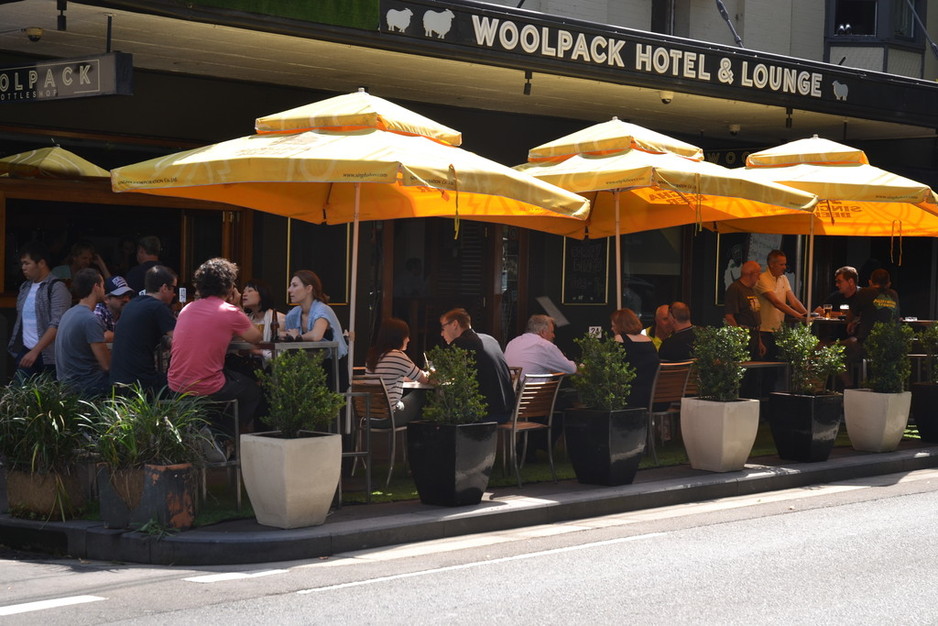 thE MOORE PARK VIEW HOTEL
The Moore Park view is proudly an independently owned family business in the ever expanding inner city suburb of Waterloo. Their focus is on great food, a friendly atmosphere and all the sport you can wish to see.
THE NORTH SYDNEY HOTEL, NORTH SYDNEY
For a number of generations the North Sydney Hotel, or Percy's to the locals, has been offering an engaging environment of food, fun and a family atmosphere in the city's north.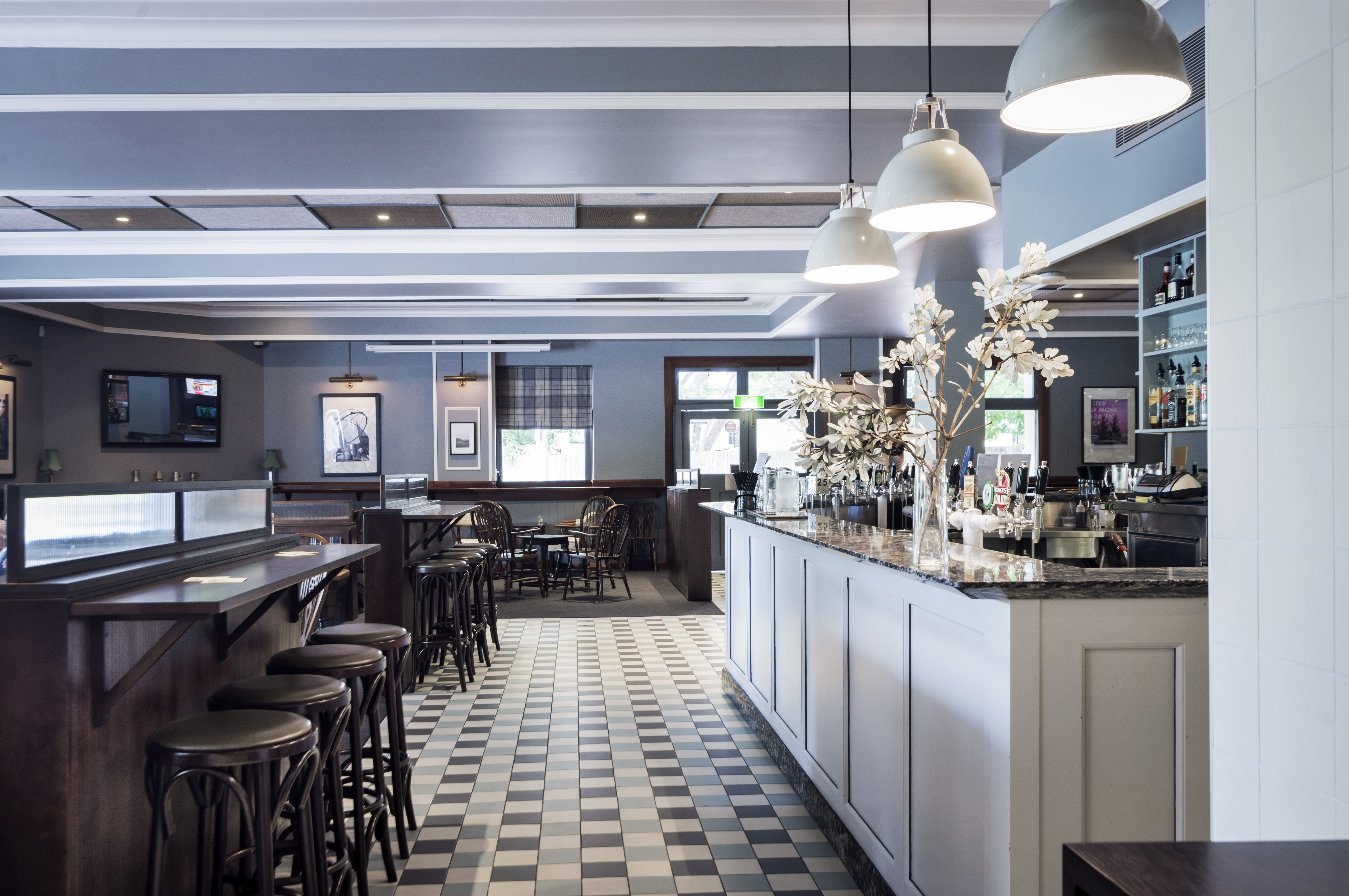 THE DUNKIRK HOTEL, PYRMONT
Pyrmont's true local for almost 150 years. Recently renovated. Best burgers, coldest beer, a sports bar, bottleshop, and accommodation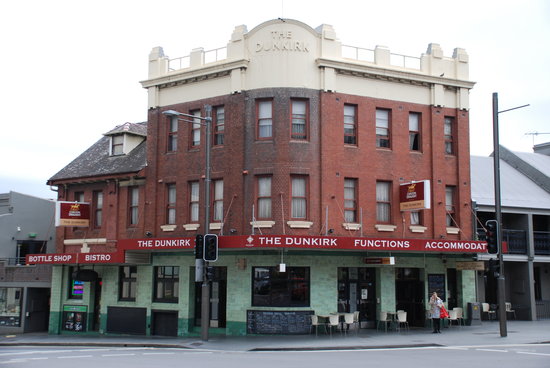 ROCKS BREWING CO, ALEXANDRIA
Hidden away off the road is a local craft brewery with a big outdoor courtyard, with 20 taps in the Brewery Bar & a food menu to choose from.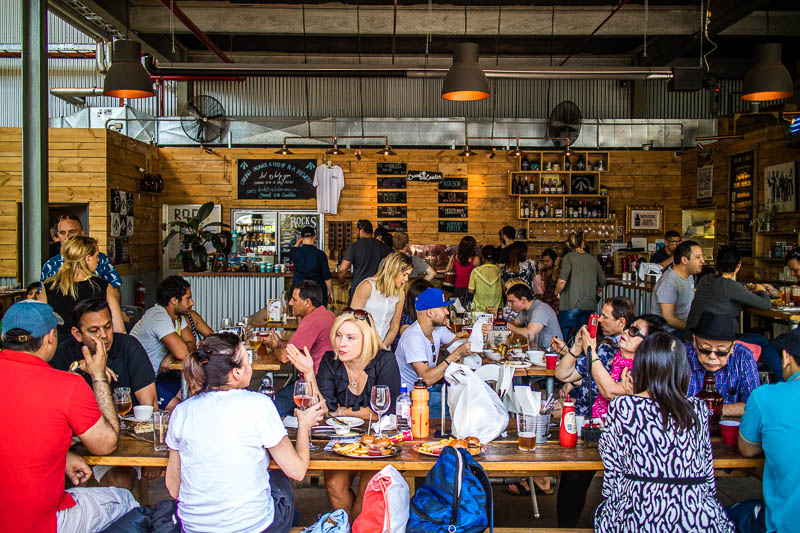 A gem among the locals. Nestled in Darlinghurst, just a stone's throw from the CBD and a stroll down the hill from Hyde Park. Independently owned.