The Member Perks
Urban Rec membership has some great PERKS! With every new partner that comes on board, we ensure value is added to our members' experience.
Every player registered to a roster in one of our leagues will receive a Membership Card, and with it the opportunity for great prizes and discounts!
---
DISCOUNTS AT URBAN REC CLUBHOUSES ACROSS SYDNEY
Urban Rec members receive discounts on food and beverage at any one of our Urban Rec clubhouses.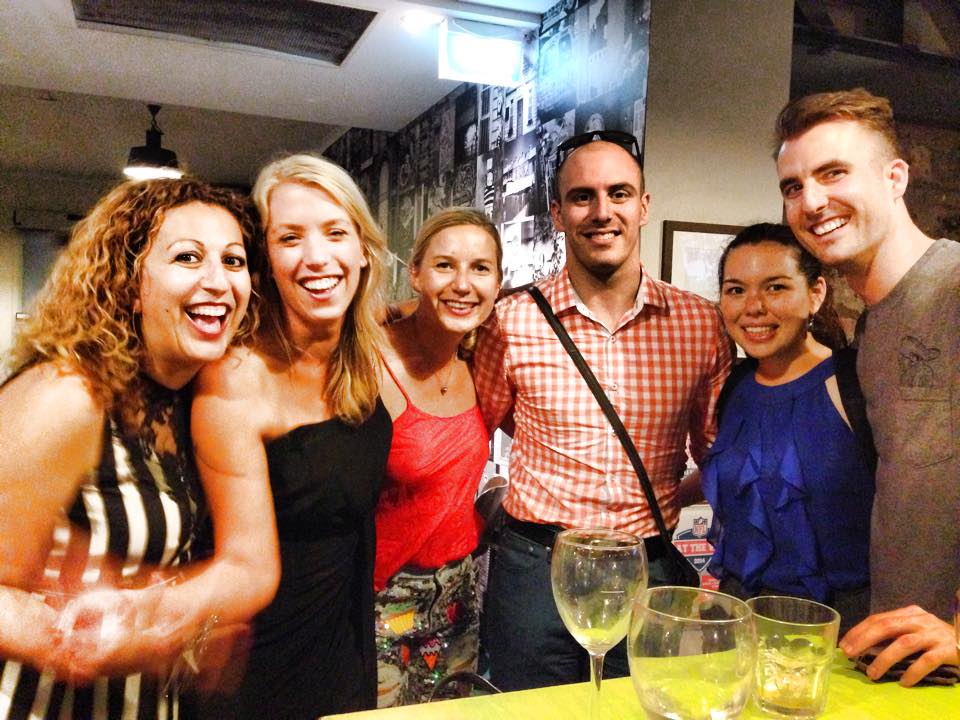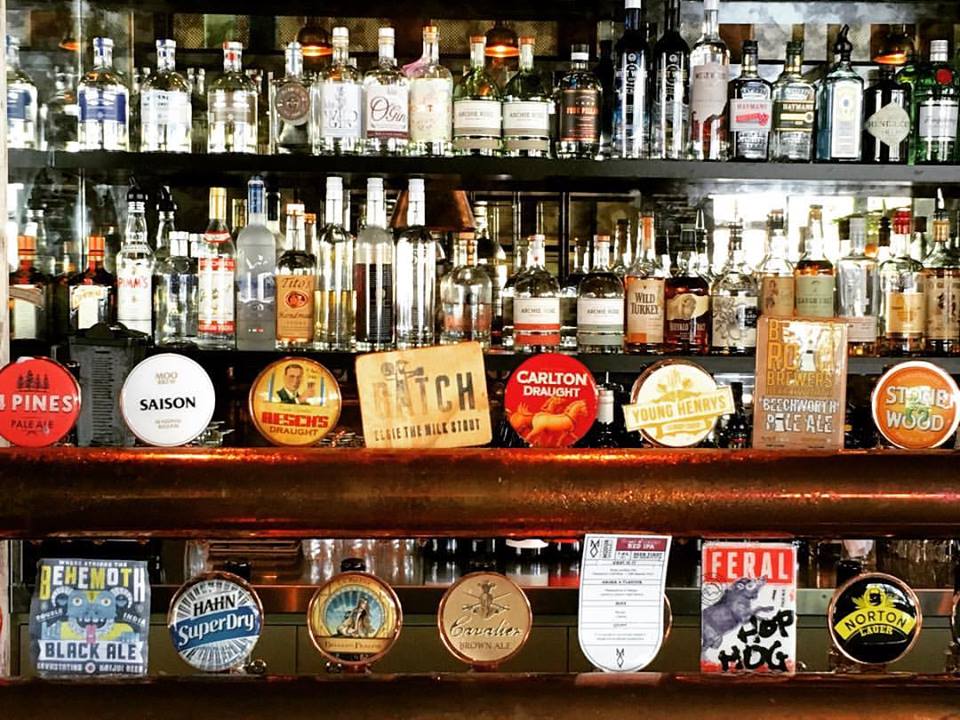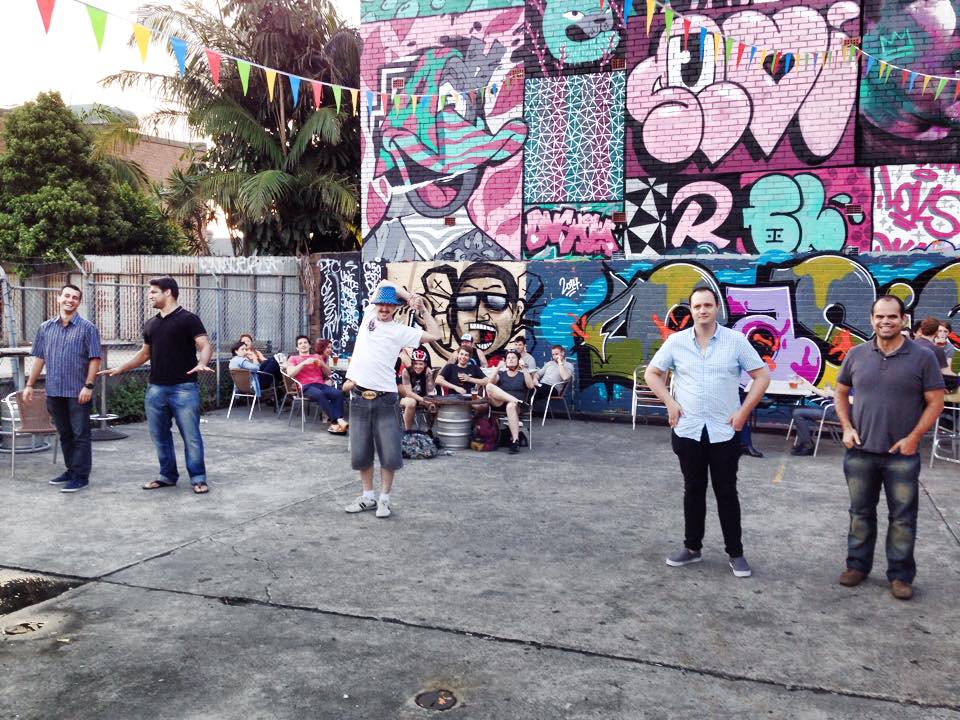 ---
Priority Registration
For you and your team mates each season. You will have access to pre-season registrations for both teams, and individuals across all of our sports, events, and parties. This means you get a spot ahead of the general public, and a chance to participate in the most popular and booked out sports.
---
our end OF SEASON tournaments
Urban Rec members are invited to enter any of our Season Ender Tournaments for FREE. The sports we host can be varied, and differ in size. Some tournaments are small and competitive, others are for fun and involve DJ's, food trucks, and post game parties.

JOIN OUR UR EVENTS, END OF SEASON PARTIES, OR UR ESCAPES
Our Social Calendar is set early. At the end of every season we invite all our members to get involved in our End of season Parties. We usually organise Golf Days, Trivia Nights, Barefoot Bowls, or maybe a slip and slide in the park, because why not, hey? It's Christmas.
---
Play for free as a sub in any of our leagues
Urban Rec hosts a "subs" page on Facebook. It's one of the perks of being an Urban Rec member. This is where teams can post, looking for substitute players on a weekly basis. As long as you are an Uban Rec member you can play for free as a sub player.
You can also use this page to find teams who might be looking for a permanent player on their squad.
---
Discount for URBAN REC PARTNERS
Urban Rec Partners with a few hand-selected, like-minded businesses that provide epic social experiences for people across Sydney and Canberra.
Social Serve – An afternoon filled with backhands, beats, artisan eats and a barrel full of laughs. Slip on your most fabulous active wear, mingle with a like-minded posse at our cocktail bar while being a part of the best social tennis event around. Use the code URBANLEGEND for a sweet discount.
---
Got an idea for an added benefit for Urban Rec Members? Shoot us a line – we would love to hear your suggestions on email [email protected]