The Member Perks
Urban Rec membership has some great PERKS! With every new partner that comes on board, we ensure value is added to our members' experience.
In Light of the current restrictions that are in place at some of our clubhouse venues, not all member discounts are currently available.
WE appreciate your patience at this crazy time!
Please still head down and show support to your local clubhouse if you can, they need you now more than ever!
Every player registered to a roster in one of our leagues will receive a Membership card, and with it the opportunity for great prizes and discounts!
---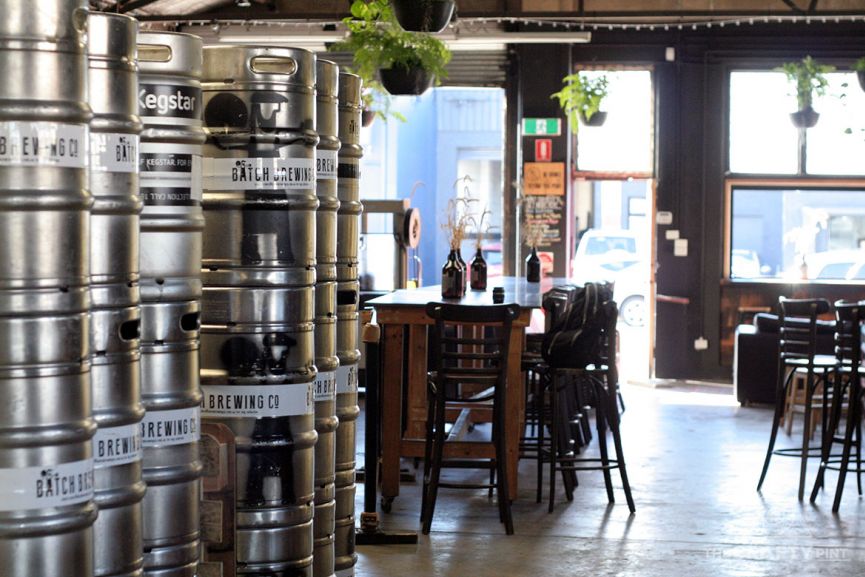 More than just a brewery! Batch Brewing Co have sponsored Urban Rec for over five seasons now and the value to us is incredible. BBC supply all of our flagship events (Blacklight Dodgeball, Adventure Golf, Superbowl & Christmas Party) with top draw craft beer, they sponsor our individual registration merchandise, heaps of prizes and giveaways, all in addition to welcoming UR members to their two awesome brewing sites for discounted tasting crates!
The fact that they are local guys is great, they are part of our community and we are priveledged to partner with them!
---
DISCOUNTS AT URBAN REC CLUBHOUSES ACROSS SYDNEY .
Urban Rec members receive discounts on food and beverage at any one of our Urban Rec clubhouses.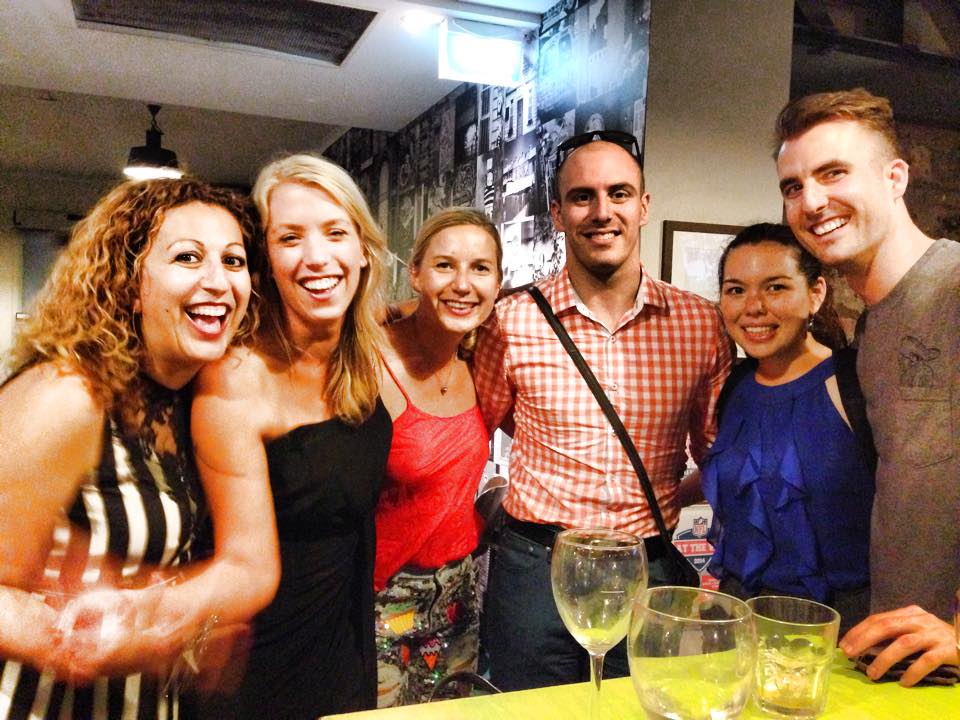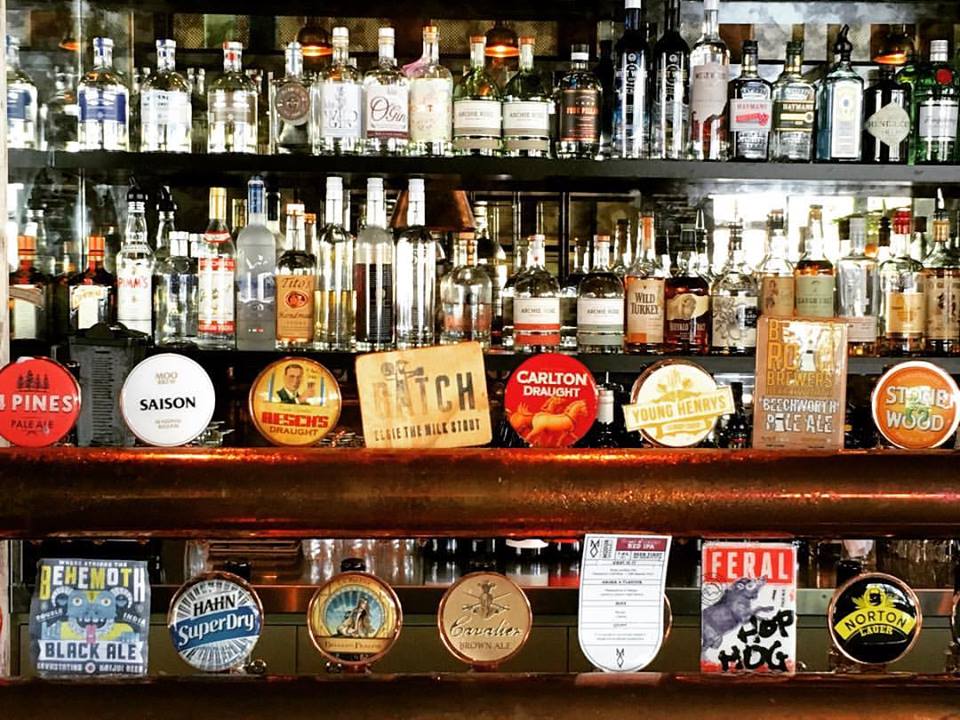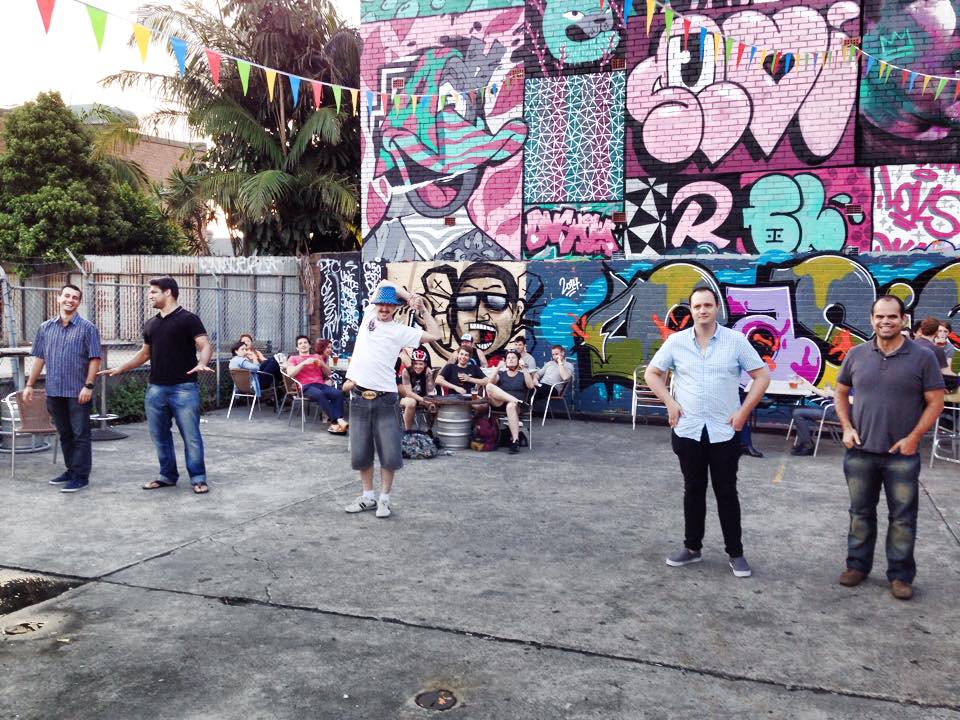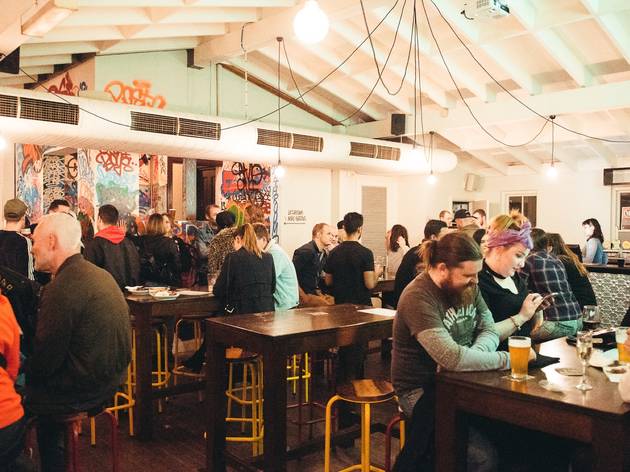 ---
DISCOUNTS AT STRIKE BOWLING, SKYZONE AND HOLEY MOLEY GOLF
Urban Rec has partnered with our friends to bring you access to TONS more recreation… with a splash of booze. All Urban Rec members get sweet deals on activities, and drinks at each of these venues across Sydney. (Canberra venues coming mid 2019).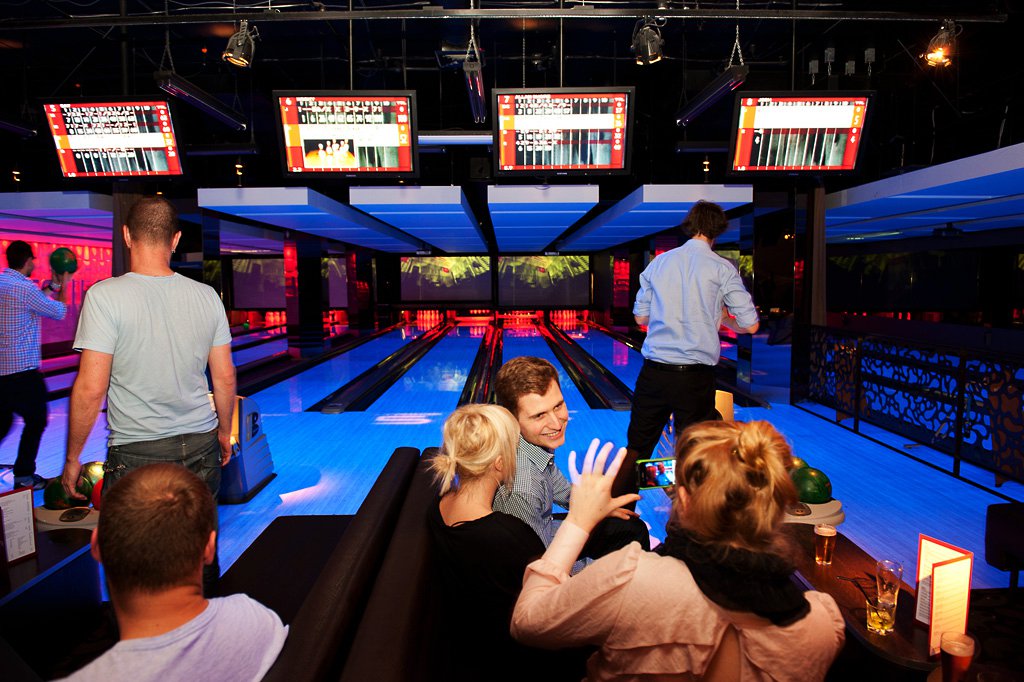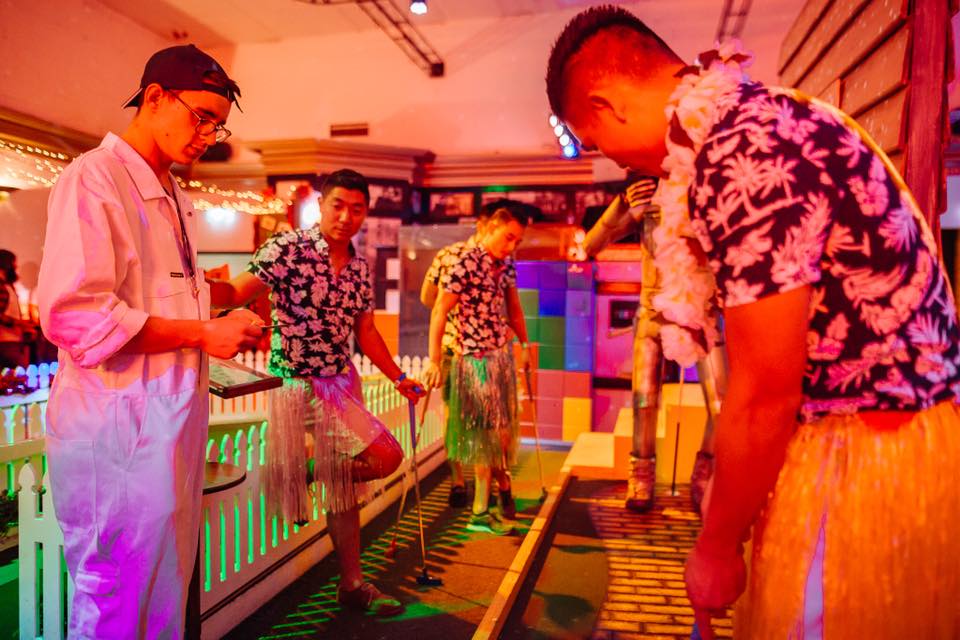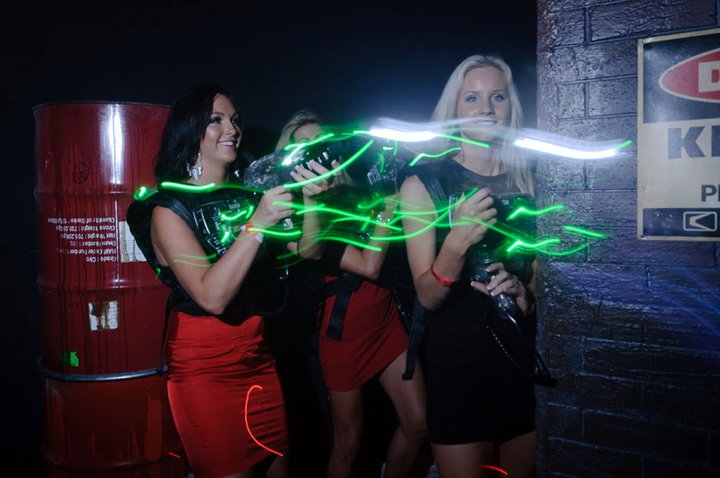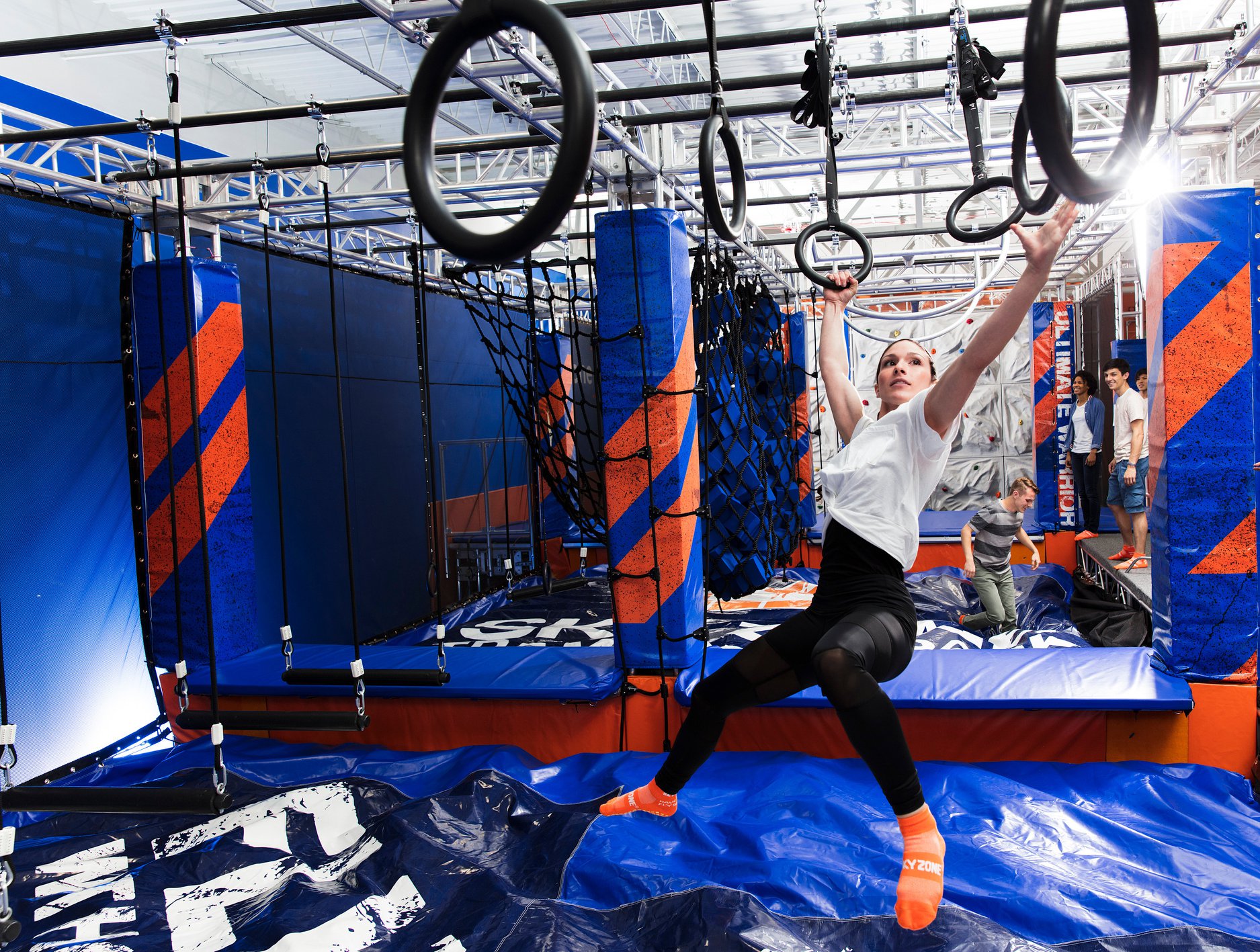 ---
Priority Registration
For you and your team mates each season. You will have access to pre-season registrations for both teams, and individuals across all of our sports, events, and parties. This means you get a spot ahead of the general public, and a chance to participate in the most popular and booked out sports.
---
urban rec hosted EVENTS, END OF SEASON PARTIES, and tournaments
Our Social Calendar is set early. At the end of every season we invite all our members to get involved in our End of season Parties. We usually organise Golf Days, Trivia Nights, Barefoot Bowls, or maybe a slip and slide in the park, because why not, hey? These events are ticketed, so you do need to purchase entry.

---
Play for free as a sub in any of our leagues
Urban Rec hosts a "subs" page on Facebook. It's one of the perks of being an Urban Rec member. This is where teams can post, looking for substitute players on a weekly basis. As long as you are an Uban Rec member you can play for free as a sub player.
You can also use this page to find teams who might be looking for a permanent player on their squad.
---
Discount for URBAN REC PARTNER: SOCIAL SERVE
Urban Rec Partners with a few hand-selected, like-minded businesses that provide epic social experiences for people across Sydney and Canberra.
Social Serve – An afternoon filled with backhands, beats, artisan eats and a barrel full of laughs. Slip on your most fabulous active wear, mingle with a like-minded posse at our cocktail bar while being a part of the best social tennis event around.
ENTER DISCOUNT CODE 'URBANLEGEND' FOR A SWEET DISCOUNT ON ANY SOCIAL SERVE EVENT.
---
Discount for URBAN REC PARTNER: SECRET CITIES
Think Amazing Race meets treasure hunt meets walking tour on RedBull. You'll be exploring the city with your team on a high-speed race around town; finding clues, performing challenges – and searching for hidden gems that even the locals don't know about.
ENTER DISCOUNT CODE 'URBANREC50' TO GET A WHOPPING 50% OFF ANY TEAM OR INDIVIDUAL REGO.
Got an idea for an added perk for Urban Rec Members? Shoot us a line – we would love to hear your suggestions on email [email protected]