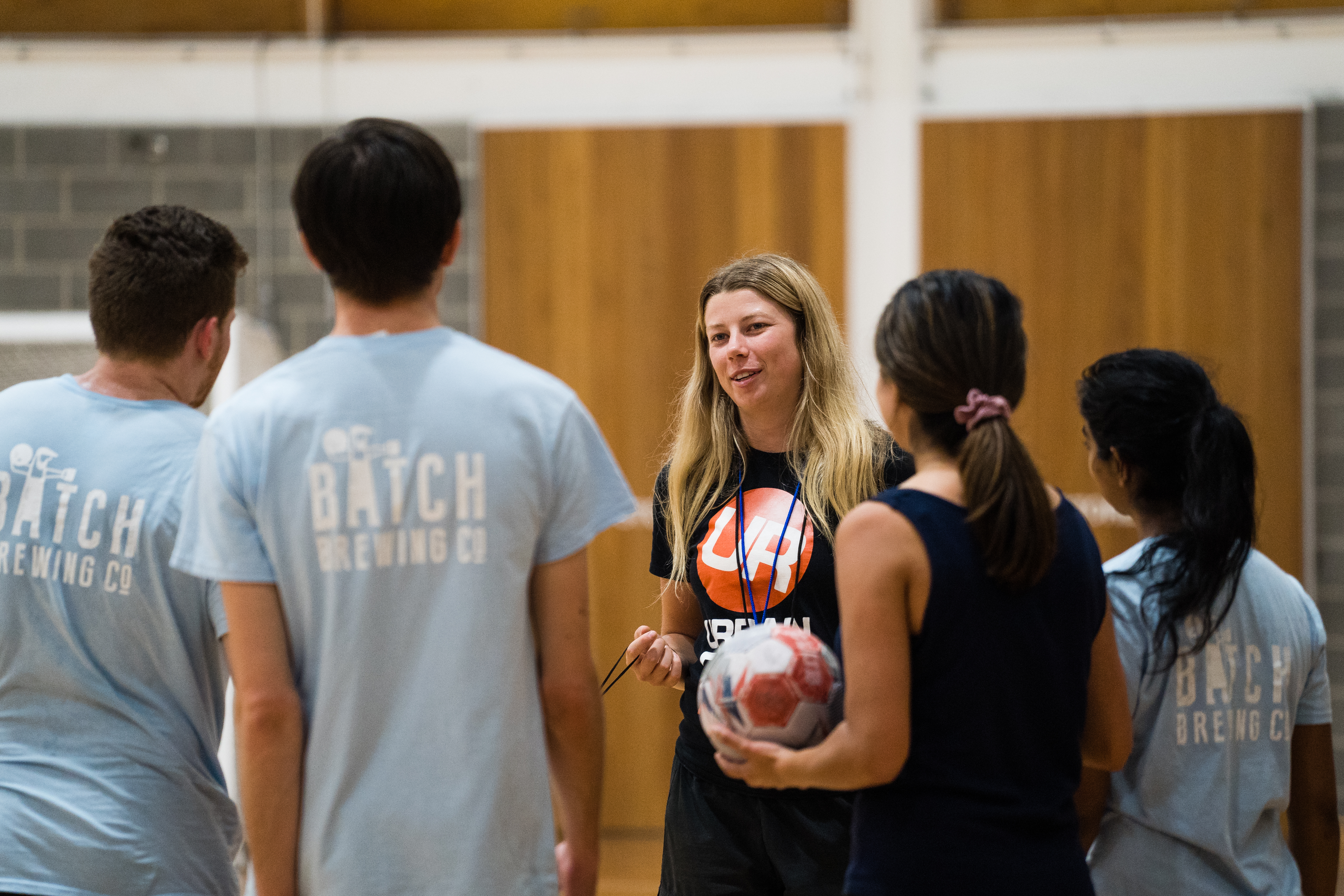 SOCCER - FreePlay - The Hills
??What to expect??

??Upon arrival you will be greeted and checked off (you must have an UR account – it's free and takes less than 2 mins).
??‍??‍??‍?? Once everyone has arrived, our Event Host will set you up into teams. We'll make sure you're in the same team as your mates.
??‍?? Expect to learn the basics of the game, with some coaching and tips
You might do some fun variations of the game (training style drills).
?? Expect to play in a small round robin, which might require some sideline cheering.
?? Finish the arvo with a beer and a feed at our local clubhouse with your new friends

????‍??How to register????‍??

Register solo, or with some friend(s) only 20 tickets available for this event. See you out there! May the sport be with you. ??
Register NOW