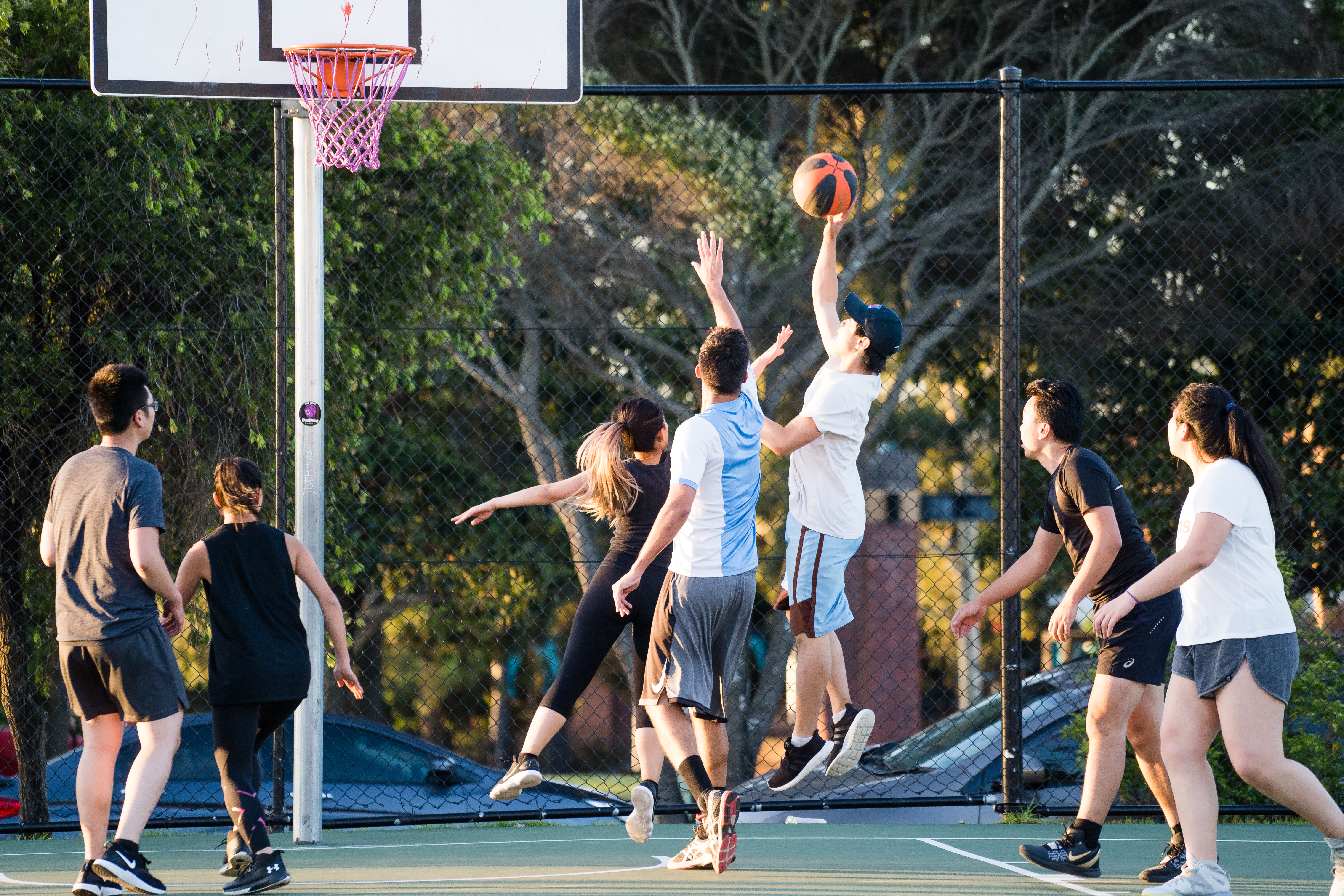 Basketball FreePlay
What To Expect
The event will be split into a variation of BASKETBALL specific training drills with a fitness component integrated into the session.
Part 1 – Your Event Host will warm you up, get your heart rate going (From the warm up... not from their good looks of course).
Part 2 – Move into skills and drills, learn the basics, the tricks and tips needed to improve your game.
Part 3 – Game on!
REGISTER NOW