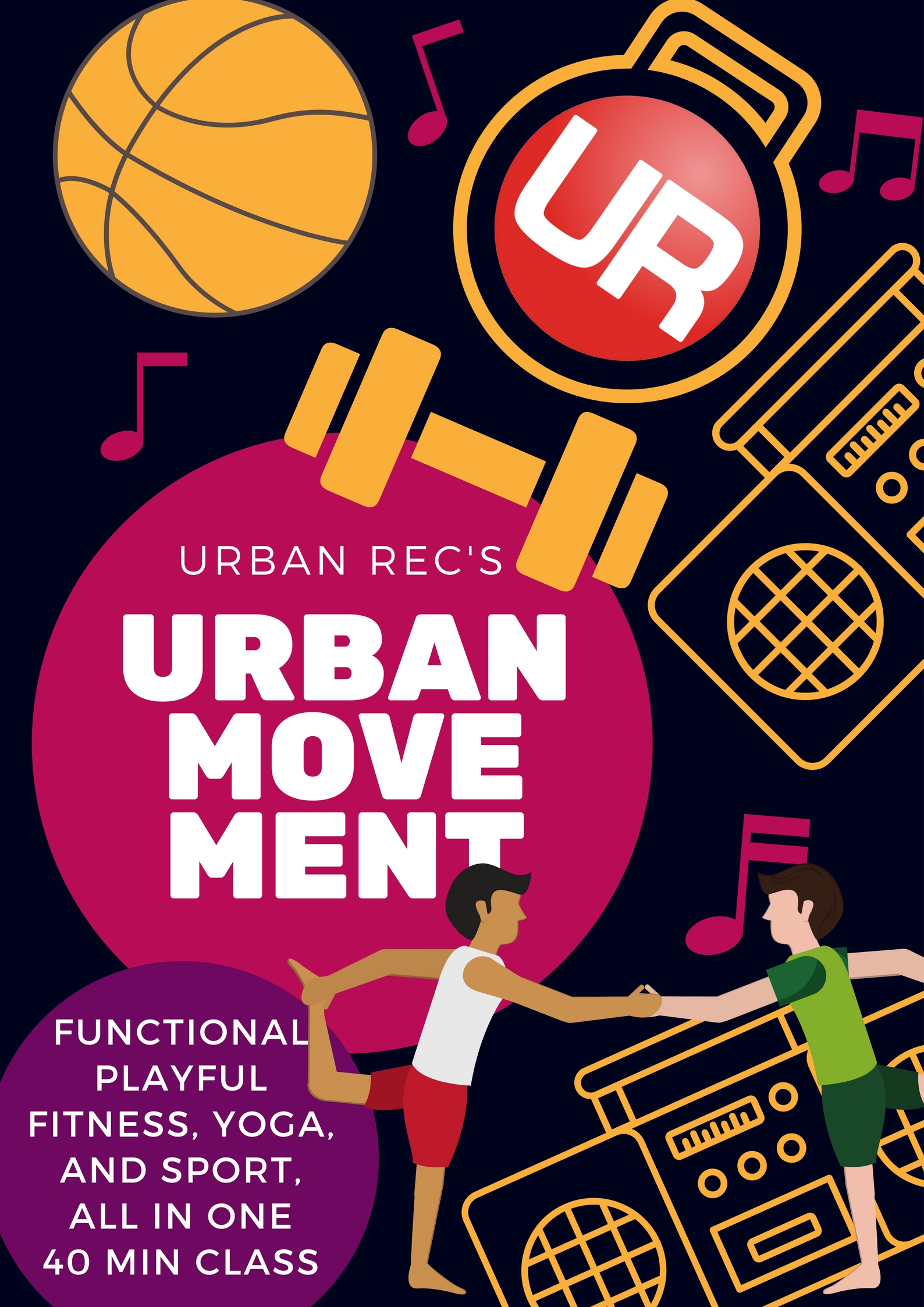 Urban Movement is a new and exciting way to add a dash of fitness into your routine. This is a brand new way of keeping fit, through sport, and other funtions. At Urban Movement, you will return to your inner child, who loved to be outside playing real games and running in real races through your own unique movement.
---

FUNCTIONAL MOVEMENT SCREEN : In the first few weeks, you have the option to get a Functional Movement Screen. Understand what your bodies capabilities, and limitations are. This could be affecting you from a training, or sporting perspective, or just in your every day life.
---

PROFESSIONAL TRAINERS: Every session has a dedicated Trainer, and Event Host who has developed a fun-filled program for you to individually have fun, and get fit. Expect tons of support as you and the team learn the basics. Your Event Host will ensure your season is a second-to-none experience.
---

AFFORDABLE SESSIONS ($12.50 PER SESSION): Yes, fitness is affordable. Our Urban Movement Sessions cost the same as our sports leagues. Which means you should always pay around $12.50 a session, or $125pp for the entire 10 week "season".
---

A SESSION WHICH INCLUDES EVERYTHING: This is not just a fitness class, this is not Crossfit, it's not aerobics, it's not yoga, it's not cardio, it's not sports, it's kind of everything. You might find yourself playing handball, carrying sandbags, or simply on an adventure race through a playground.
---

ACCESS TO URBAN REC'S OTHER SPORTS LEAGUES: We do so much more than just sport, or just Movement sessions. We also do social events and parties, we have a free subs page, where you can play for FREE in any of our sports leagues. Welcome to the wide world, of Urban Rec.
---
Below is a list of the upcoming seasons, sessions, and locations. Click through to learn more about other cool things we offer as part of our league nights!